Hello, i' have a TBS 5980 USB.
I have more problem to using this card with AltDVB 2.3.
If i tune a txp i regular view this channel. But if i move my dish and i return to the sat, this channels give me no signal.
This is very strange because other txps of this sat is tune properly (the indication of the signal is not real...).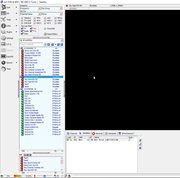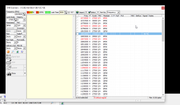 I use TBS 5980 driver version 1.0.3.3.